Support Students' and Teachers' Educational Needs
Welcome to Linn-Mar School Foundation. At the foundation, we are committed to improving the educational excellence of students and teachers within the Linn-Mar School District, one of the fastest-growing districts in Iowa.
Join us in our mission and learn how you can make a difference by clicking here.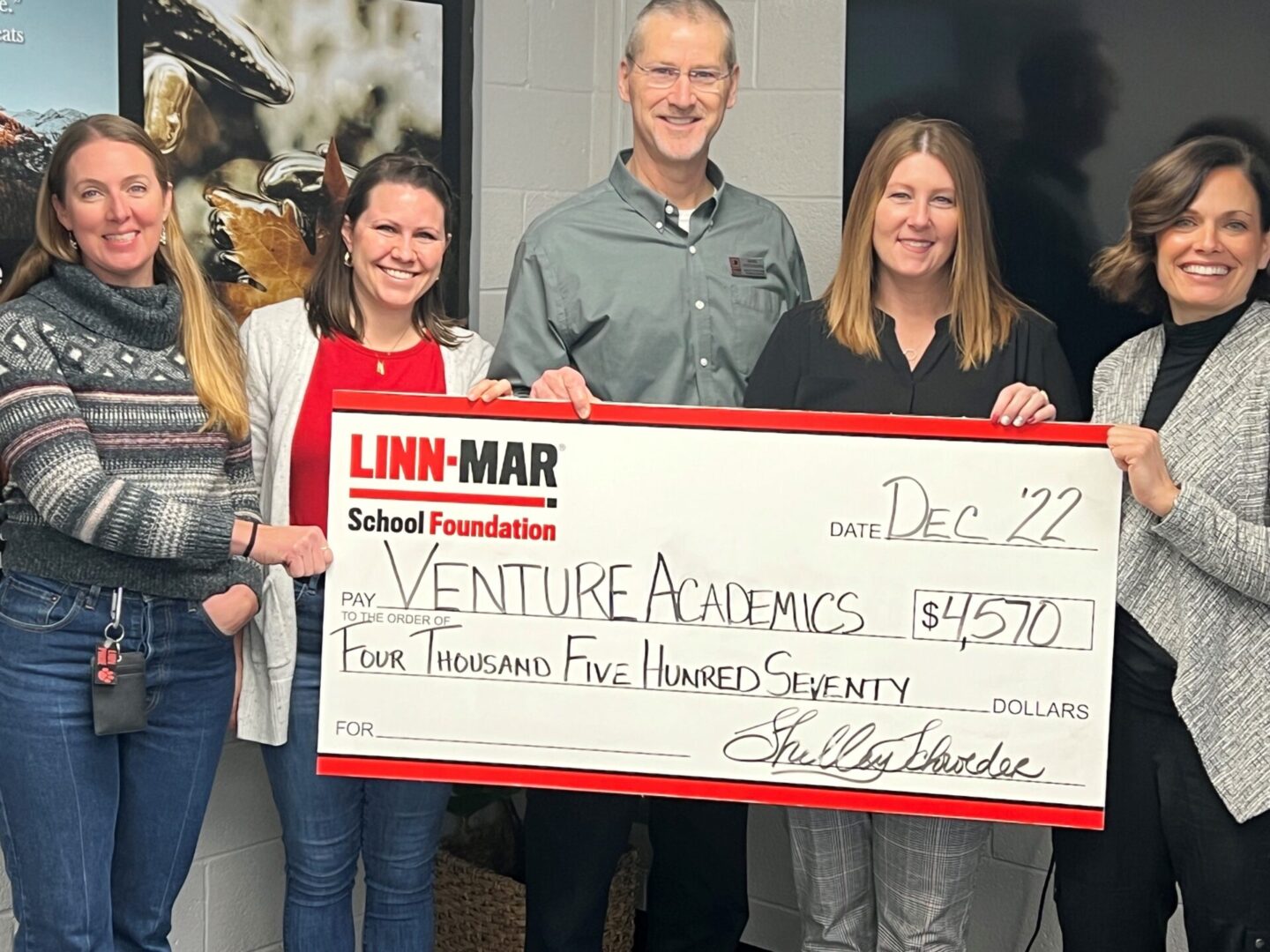 Getting the Community Involved
Our passionate team works closely with private and community donors to align their philanthropic goals with the needs of the Linn-Mar School District. Your contributions could fund new programs, bring innovative technology to the classroom, or provide essential resources like books for our libraries.
Help Us Turn Our Vision Into Reality
Let's discuss how you can support Linn-Mar students and teachers through generous donations. Contact us today at Linn-Mar School Foundation for more information on our nonprofit organization and programs.