Creating Brighter Futures Through Educational Excellence
Linn-Mar School Foundation is a nonprofit organization committed to helping Iowa's Linn-Mar Community School District have quality education.
Our mission is to provide ongoing financial support to the district, ensuring students have access to the best educational opportunities possible.
Since 1985, we have been significantly improving the lives of students and educators in our community through the help of dedicated supporters and generous donations. Our rapidly growing school district now serves over 7,500 students in 12 schools.

Funding Educational Programs and Tools
Our primary focus is on three key areas: scholarships, classroom grants, and special projects. We proudly offer scholarships to deserving students, helping them pursue higher education and achieve their dreams.
Our classroom grants program supports innovative teaching methods and resources, ensuring the highest quality education for our students by utilizing the following:
Music and Literacy Enrichment Programs
Innovative Classroom Tools and Technology
Science, Technology, Engineering, and Math (STEM) Initiatives
New and Emerging Curriculum and Underserved Curriculum Areas
We also have special projects, such as facility improvements and technology upgrades, to enhance the educational experience in the Linn-Mar Iowa School District.
Board of Trustees and Staff
Linn-Mar School Foundation is governed by dedicated and passionate community leaders and volunteers. They work tirelessly to ensure our continued success and growth.
Our professional staff members manage the day-to-day operations, fundraising efforts, and program administration.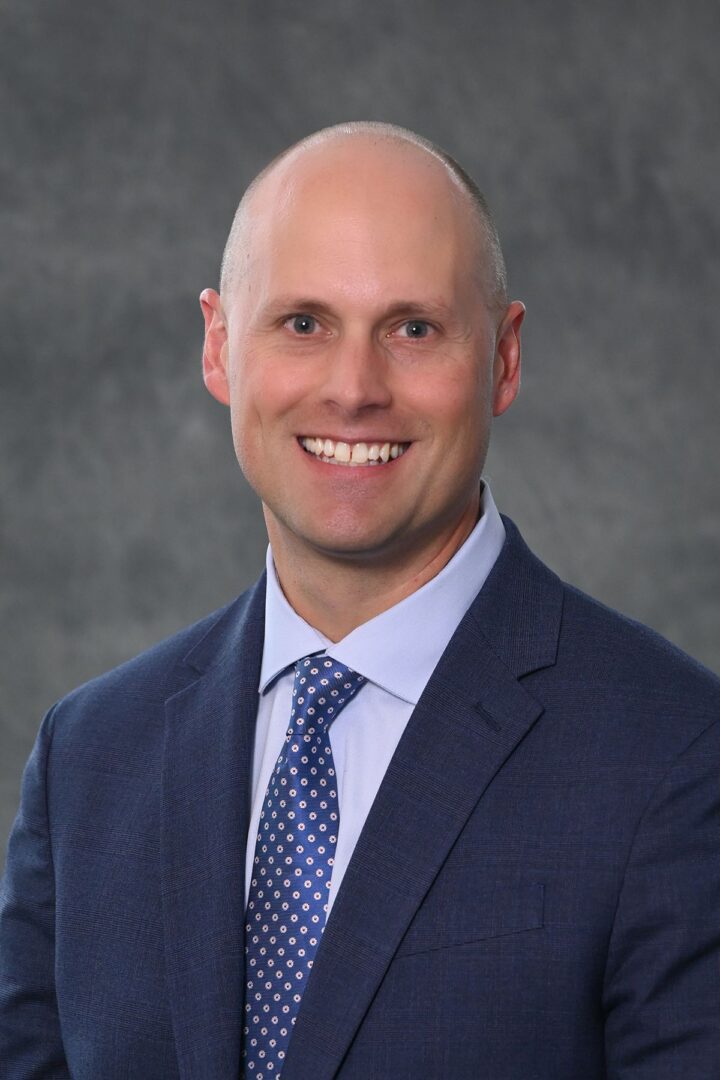 Board President - Rob Myers (Savant Wealth Management)
Rob was born and raised in Cedar Rapids, Iowa, and is a proud graduate of Washington High School with the Class of 2000. At Washington, Rob had many memorable battles against Linn-Mar on the old varsity football field at Indian Creek Elementary and baseball diamond on the flood plain behind the aquatic center. Seeing the facilities current Lion students have access to is such a change from just 20 years ago and exciting for a family with children in the district. Once rivals with the Lions, he is now proud to call the district home and looks forward to future clashes with the Warriors!
Rob went on to the University of Iowa, graduating with a degree in Business Management. After enjoying his time in Iowa City, he moved back to the Cedar Rapids metro area and began his career as a financial advisor with World Trend Financial. In 2022, World Trend merged with Savant Wealth Management. With Savant, Rob is excited to continue helping individuals and families achieve their financial goals. It was because of his time at World Trend, that Rob met his wife Stefanie at a Chamber event held in their Iowa City office. There is much more to this story – how without the flood of 2008, Rob and Stefanie's paths likely do not cross, proving there was some good to come from such a difficult time for the community!
Rob and Stefanie moved to the Linn-Mar district in 2017 and will have a 2nd grader and Kindergartner during the '23 - '24 school year. In their free time, the Myers' enjoy family bike rides, practicing the current season's sport and relaxing movie nights. Rob especially enjoys a round of golf and offers his apologies to the houses surrounding Hunter's Ridge!
When asked about being involved, Rob noted: "Being from the metro area, I have witnessed the growth and development of Linn-Mar firsthand. I am excited to continue the Foundation's tradition of providing opportunities to faculty and students alike".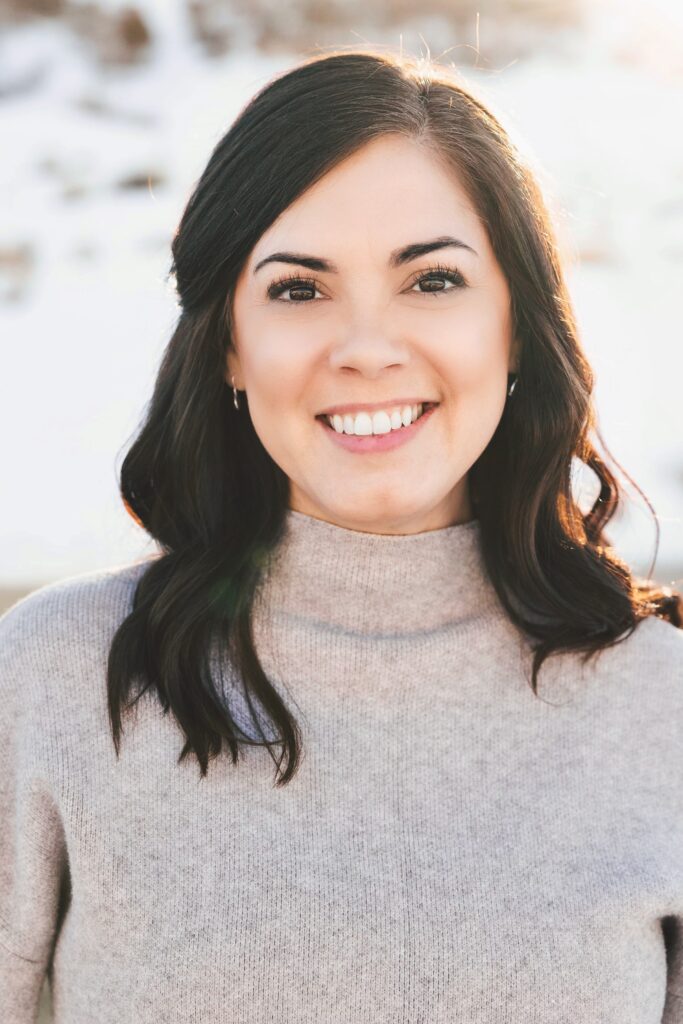 Board Treasurer – Kim Suddendorf (To The Rescue)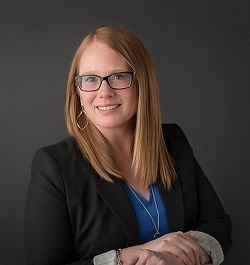 Board Secretary – Karol Shepherd (Freedom Festival)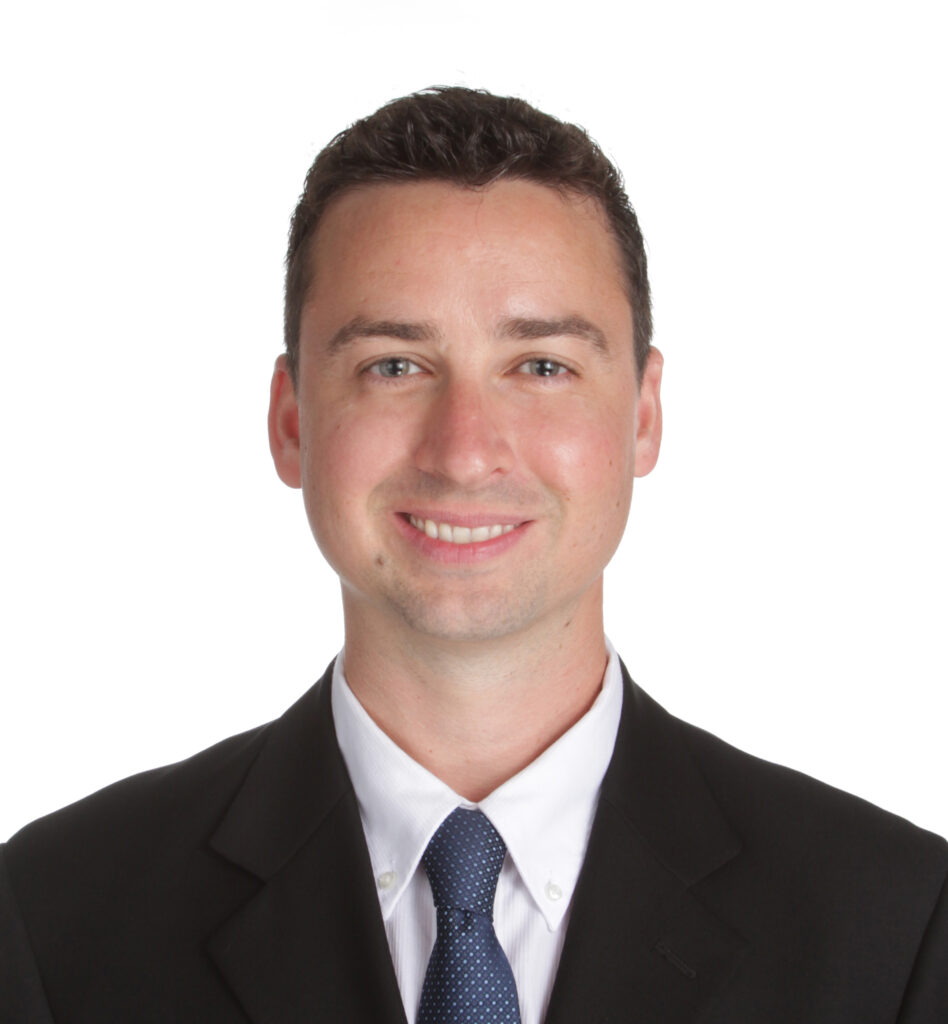 Adam Calcara
Hills Bank & Trust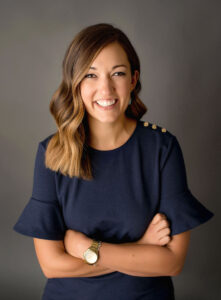 Amanda Wendling
Grit Capital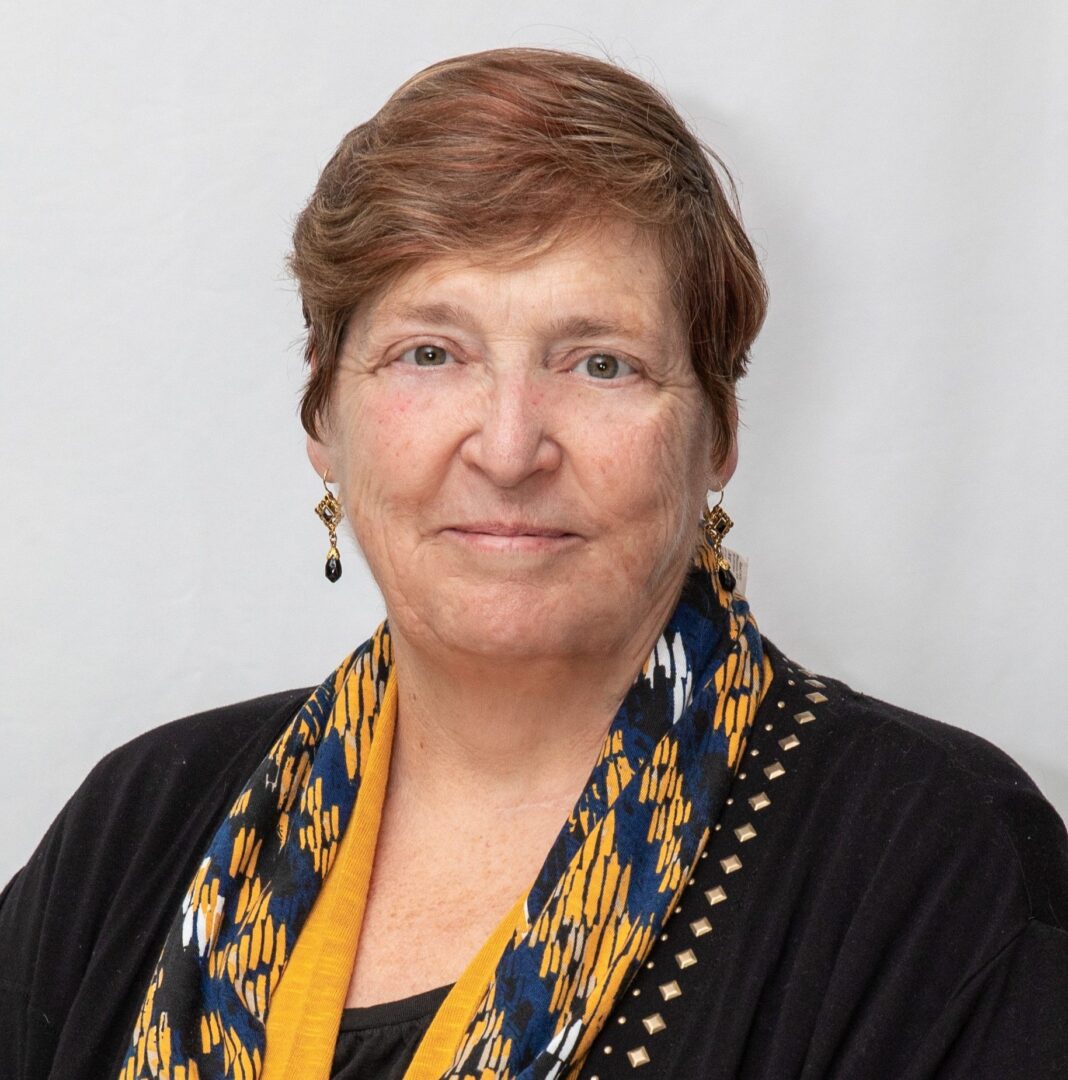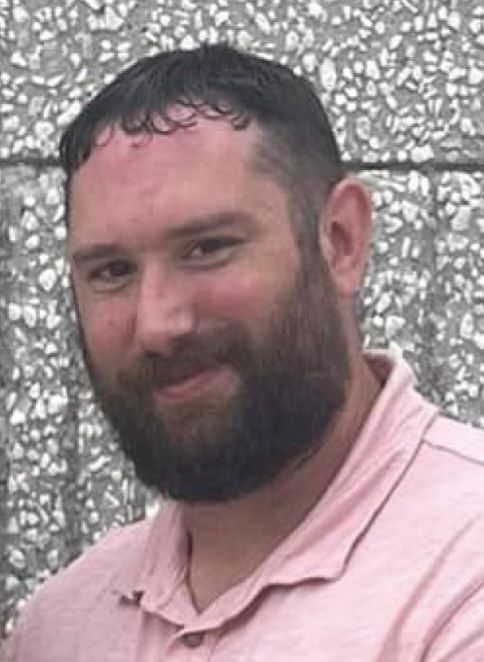 Brandon Marsh
St. Pius X Catholic Church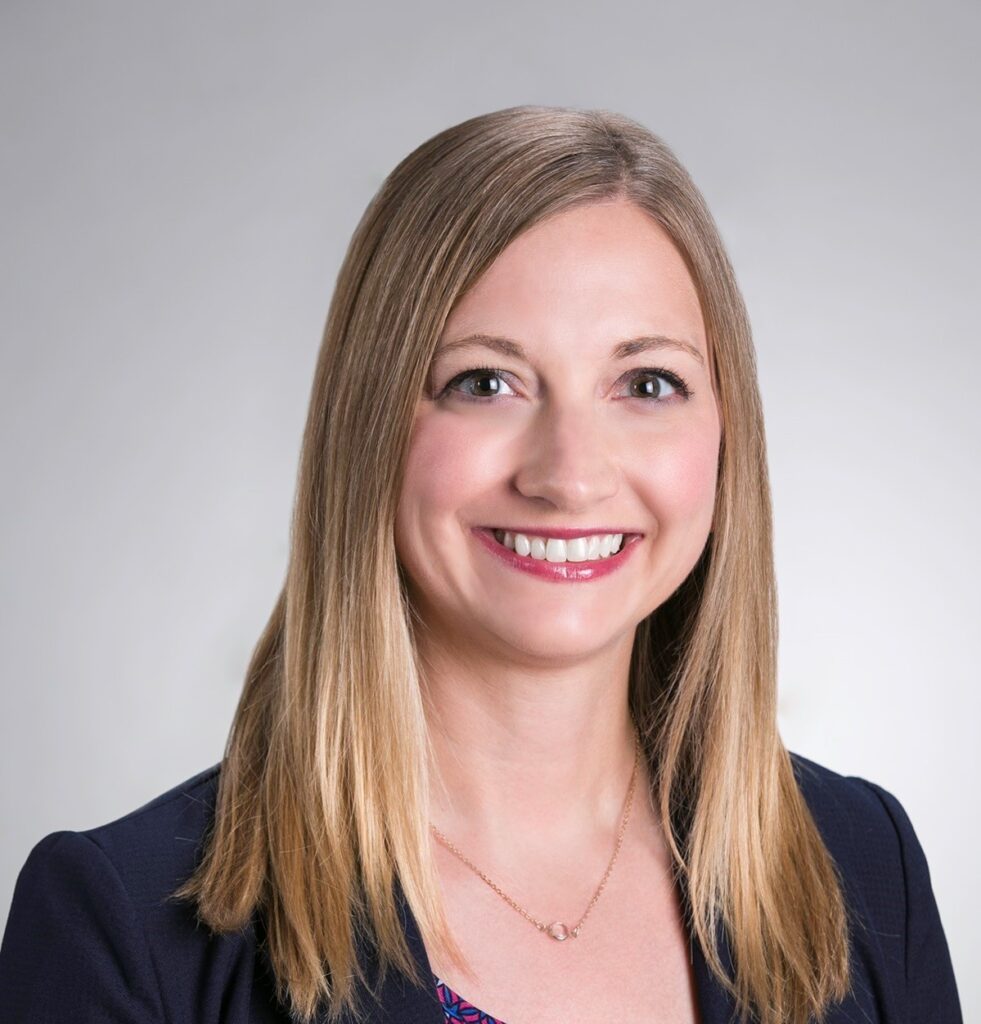 Cari Foss
Collins Aerospace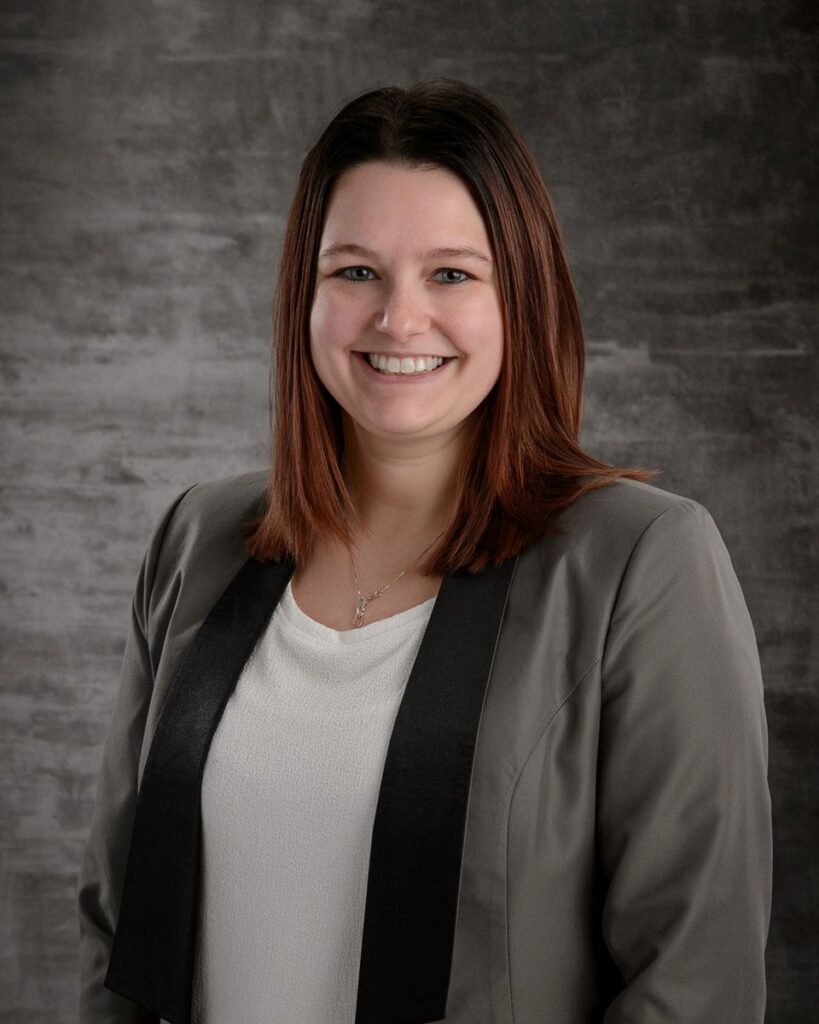 Kallie Herink
FSB (Incoming President)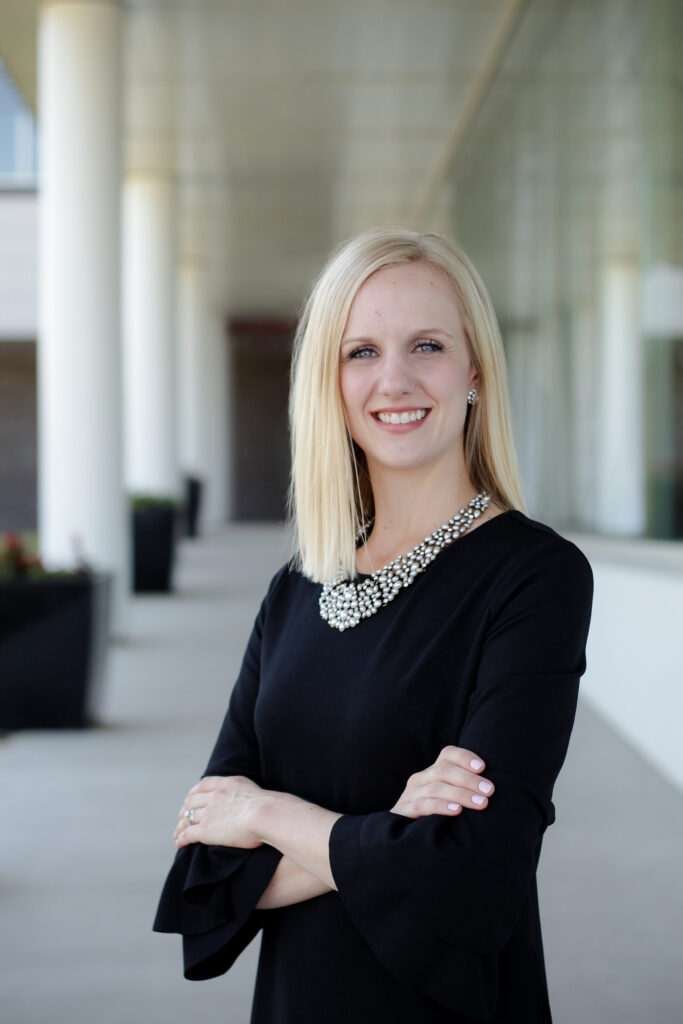 Katie Lueken
Heartland Bank & Trust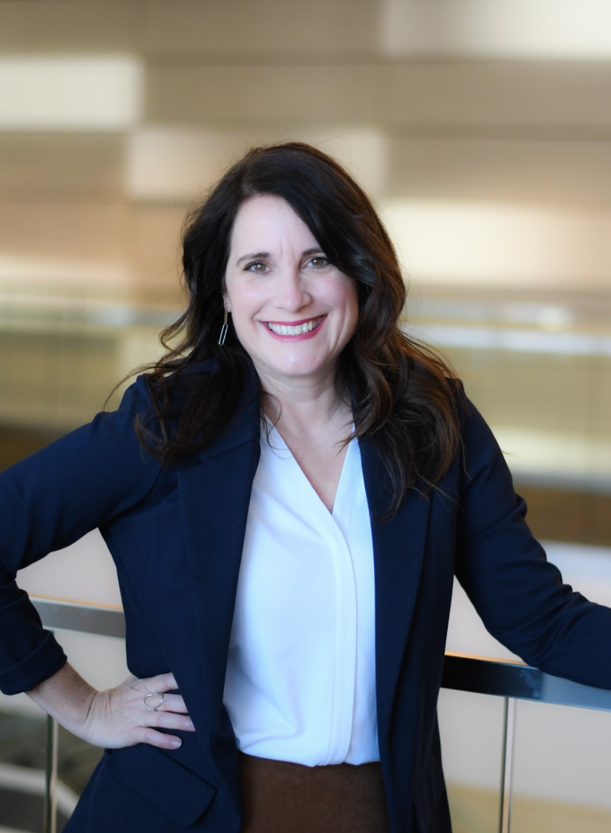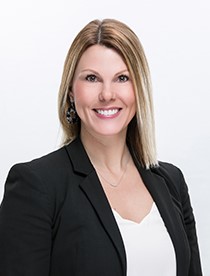 Lesley Vancura
Skogman Realty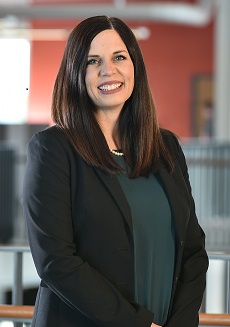 Lindsay Wagoner
Holmes Murphy & Associates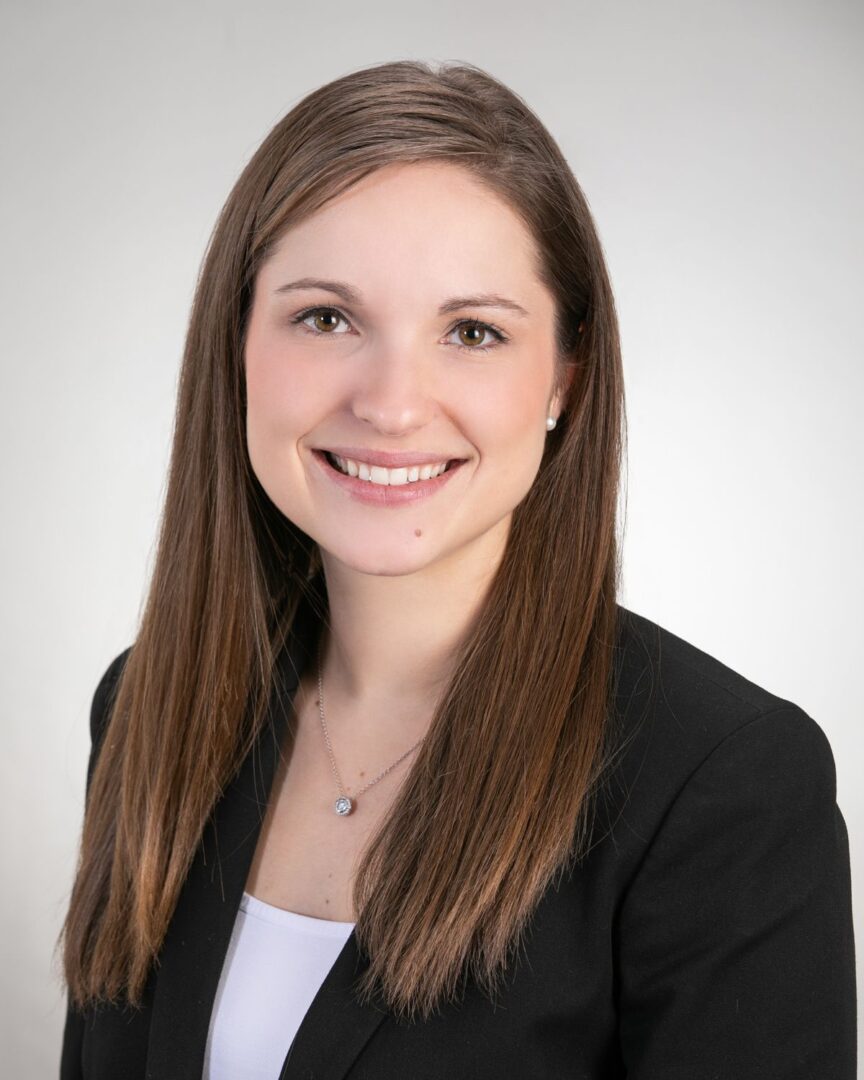 Mackenzie Maxedon
Collins Aerospace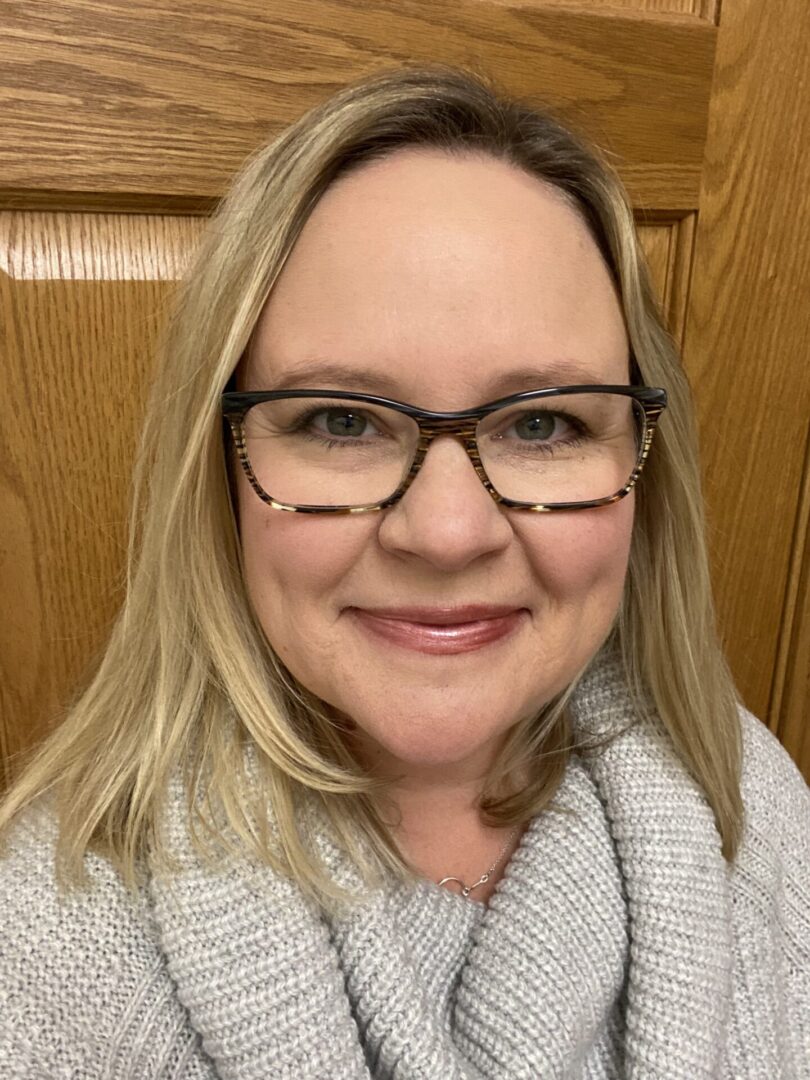 Mary Sult
University of Northern Iowa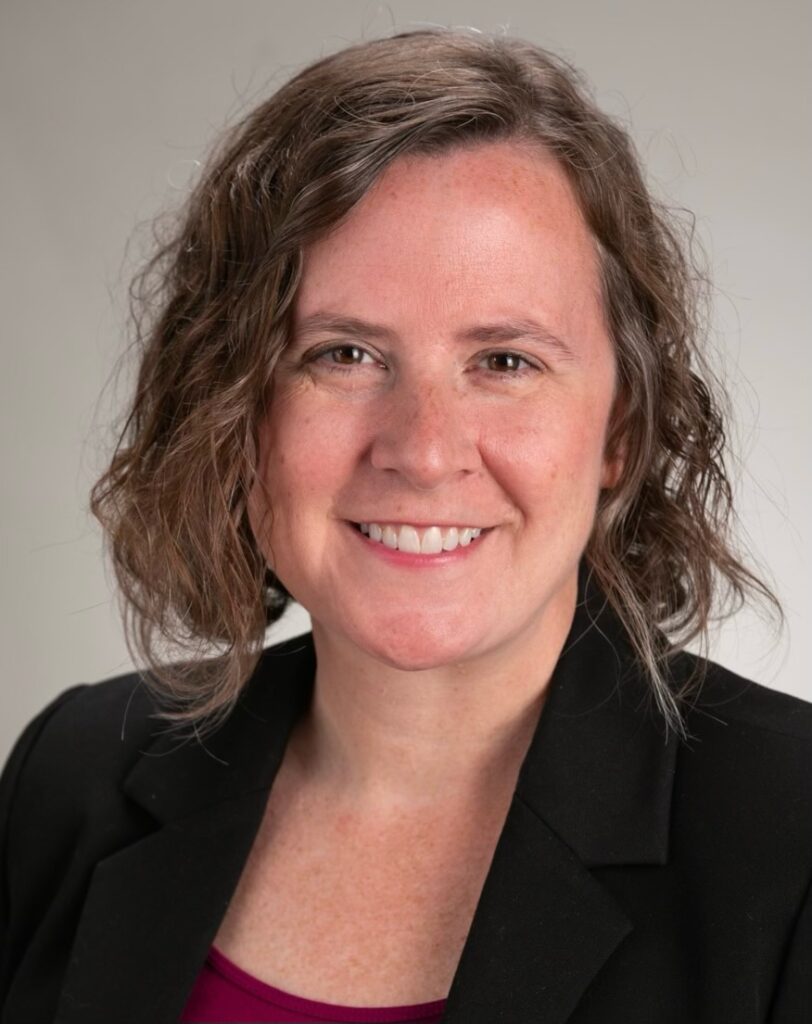 Molly Baynes
Collins Aerospace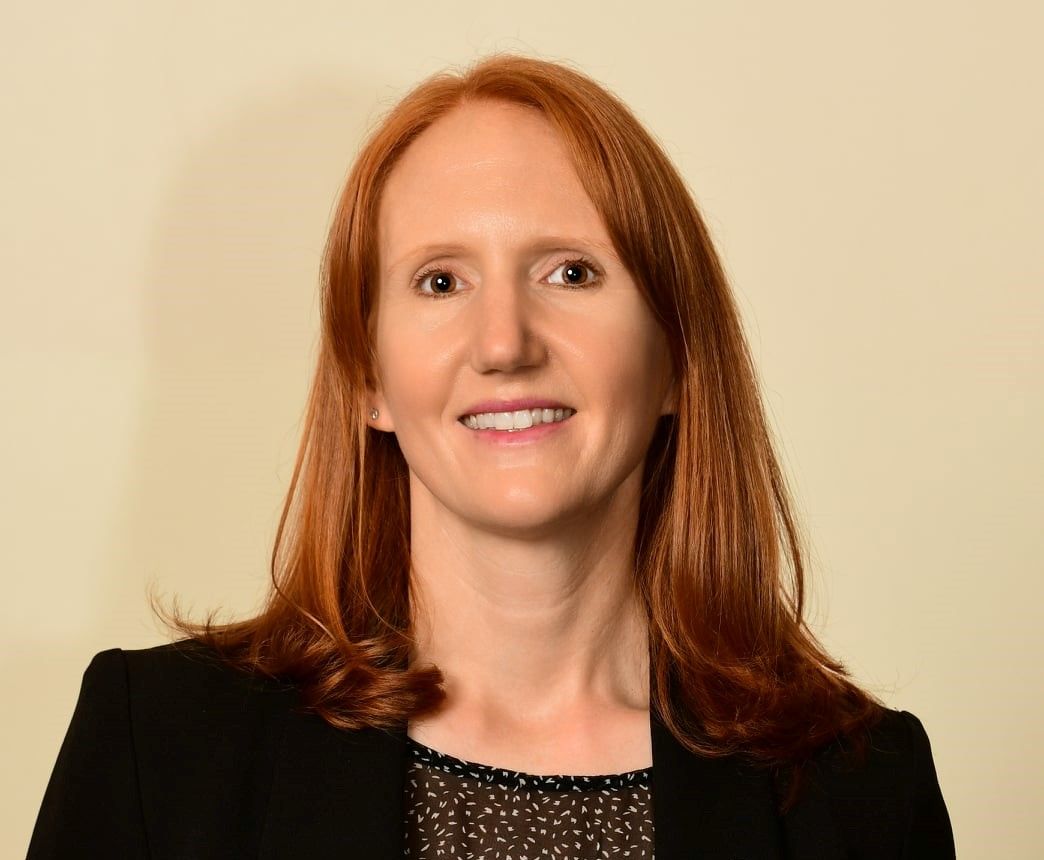 Sarah Peters
United Way of East Central Iowa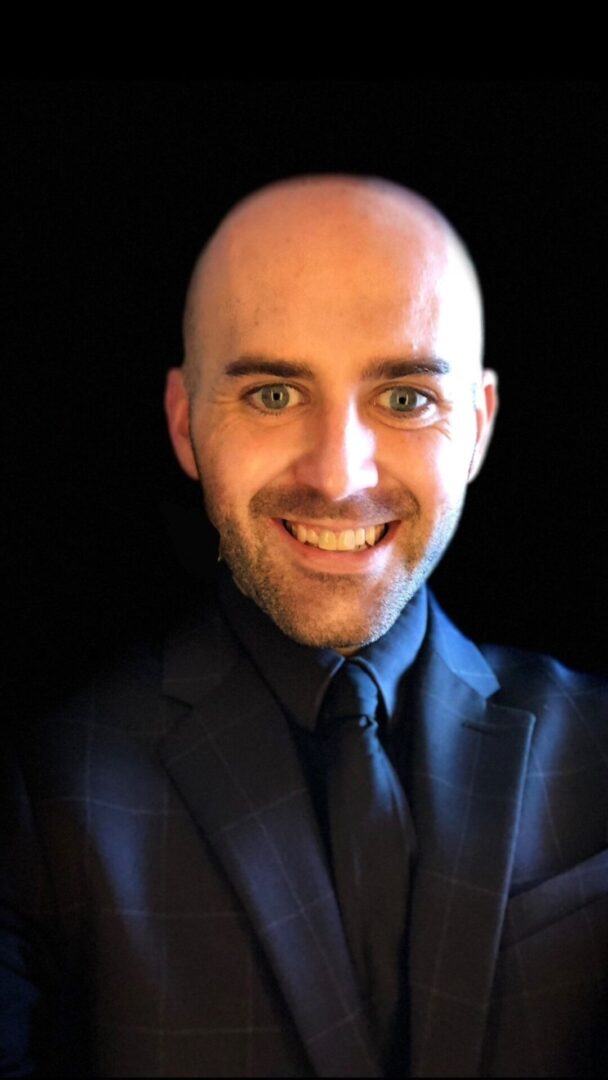 Shawn Keating
Trading Grounds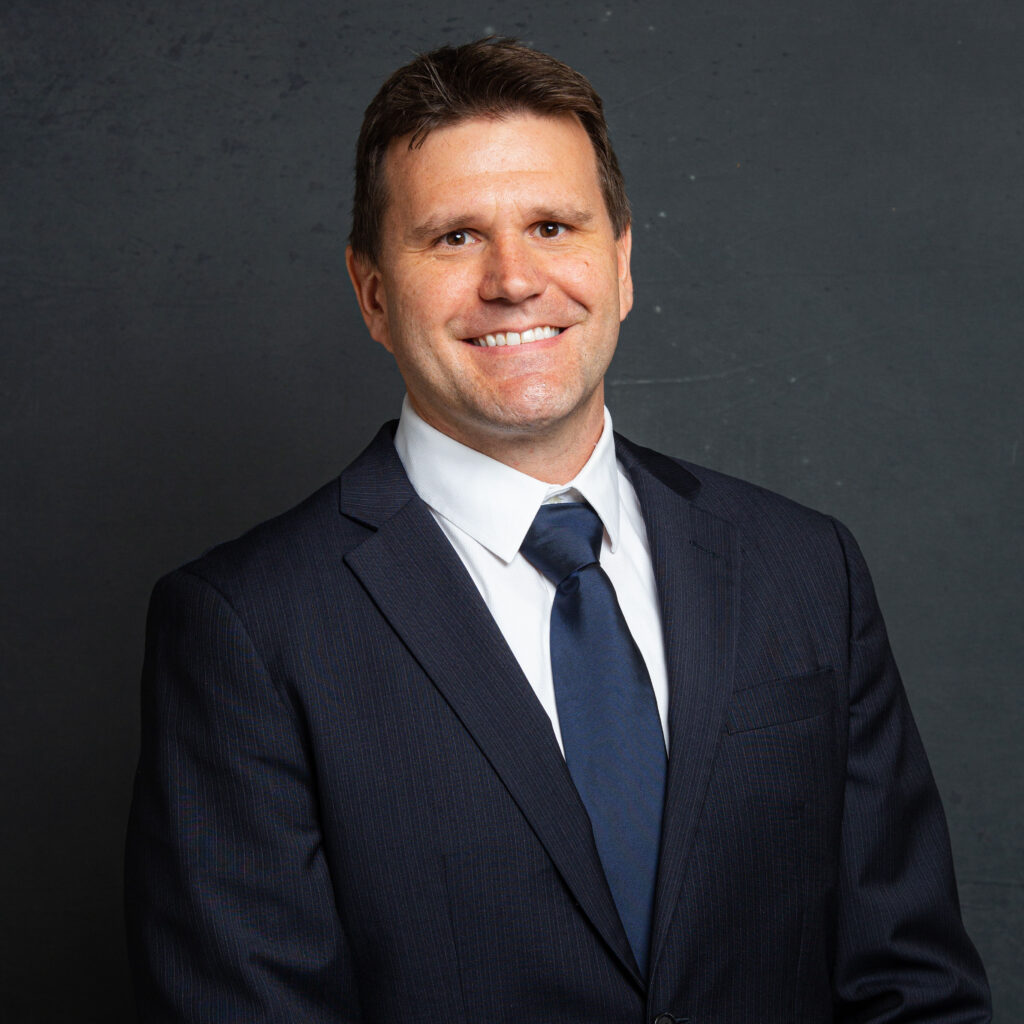 Steve Schreiber
Collins Aerospace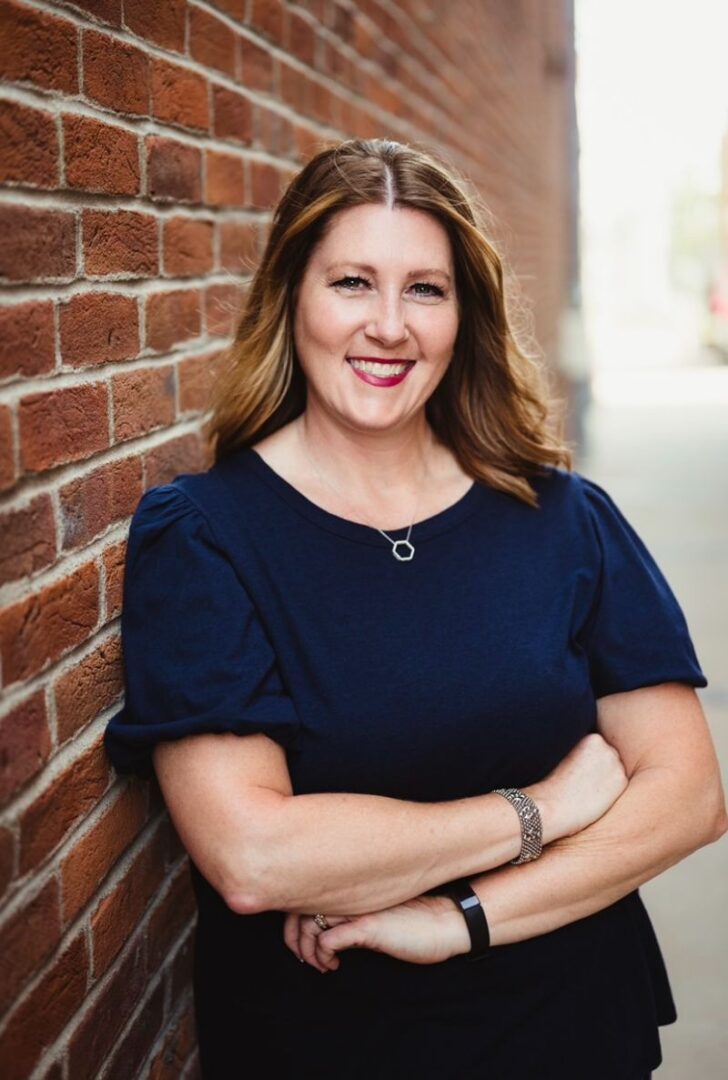 Tami Schlamp
Marion Chamber of Commerce
Staff and Ex-Officio Members
Join our community of supporters in making a difference for the Linn-Mar Community School District in Marion, Iowa.
Whether through donations, volunteering, or spreading the word about our programs and mission, your involvement will have a lasting impact on the lives of our students and their future success.